Footballers are very rich individuals. One may argue on how football teams make such a huge amount of money to pay their players, but I must tell you that the huge cash comes mainly from sponsors. Most of the footballers in Europe are being paid weekly, while a few of them receive their cash monthly.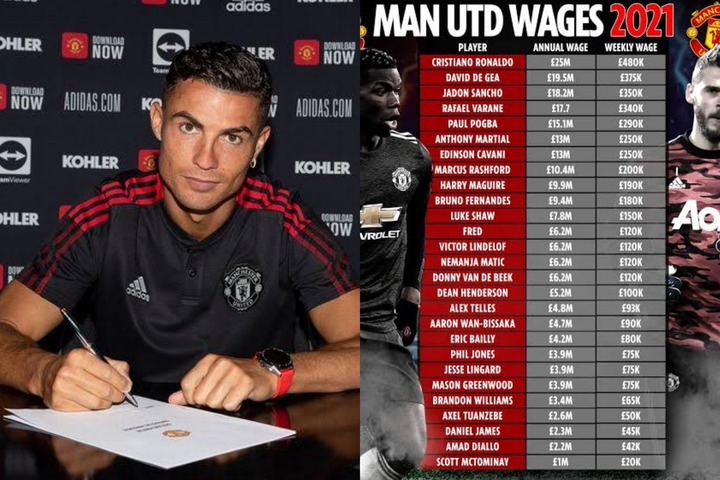 Players like the popular Cristiano Ronaldo earn weekly in Manchester United, not only in Manchester United but also when he was in Real Madrid and Juventus. The Portuguese international is no doubt the second-highest paid player in football behind his rival Lionel Messi.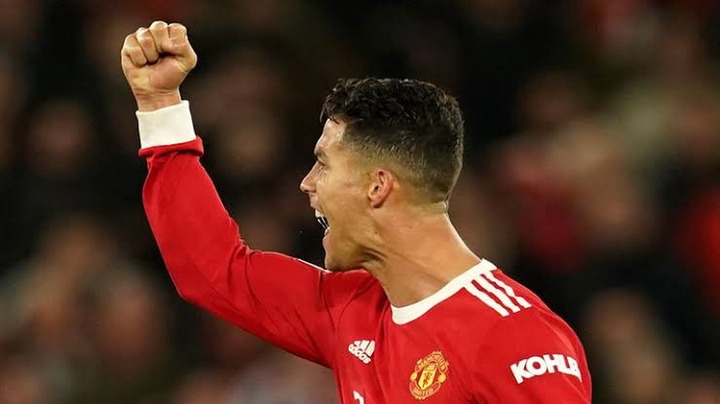 Cristiano Ronaldo joined his childhood club Manchester United during the summer transfer window after spending some years in Turin. Ronaldo signed an improved deal, and he currently earns a weekly salary of £480,000, which is equivalent to 273 million Naira
READ ALSO :
https://snowmediatv.com/2021/11/15/lewis-hamilton-hails-sao-paulo-gp-win-as-one-of-his-best-as-he-beats-max-verstappen-after-f1-adversity/
https://snowmediatv.com/2021/11/14/i-will-not-be-able-to-play-until-january-dani-alves/
.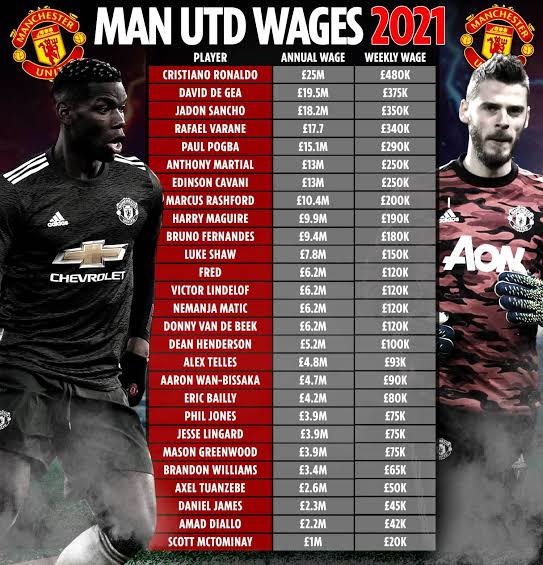 Now, let's break down his salary from yearly to minutes.
Cristiano Ronaldo's salary yearly is £26.5million, which is equivalent to 14.4billion Naira.
The monthly salary is £2.2, which is equivalent to 1.2billion Naira.
The weekly salary is £480,000, which is equivalent to 273 million Naira.
The daily salary is £69,000, which is equivalent to 38million Naira.
This shows that Ronaldo is a very wealthy individual.
Content created and supplied by: Marayanatha (via Opera News )
FOR MORE INFOR, NEWS UPDATE AND LIVE STERAM JOIN US BELOW AND PLEASE HELP TO SUBSCRIBE TO OUR YOUTUBE CHANNEL .