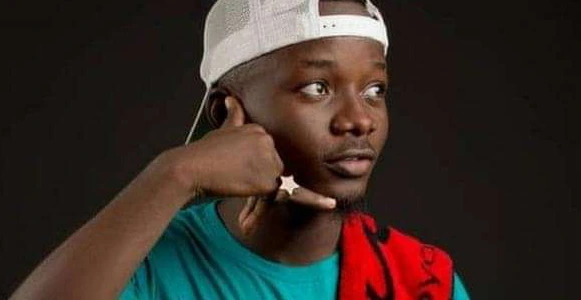 [Photo Source: BBC PIDGIN]
The student beat her up so severely that she fell into a coma (a state of unconsciousness often caused by traumatic injuries). Fortunately, the doctors report that she is in a stable condition.
The student tried to defend his actions by stating that the lecture threw a mug at him first which provoked him to violence
The case was sent to the student disciplinary committee and after careful investigations, they have concluded his punishment to be expulsion. The Vice-Chancellor has invoked the power of his office to pass the judgment. The student has been given four days to return all official school items to the relevant authorities. The case has further been handed to the police for further actions
READ ALSO : https://snowmediatv.com/2021/11/15/edo-housewife-stabs-husband-abdulateef-to-death-to-save-side-chick/
https://snowmediatv.com/2021/11/16/university-of-benin-grants-amnesty-to-500-overstayed-students-as-282-bag-first-class/
I find this story quite painful and sad as the said student is in his final year…just one more year and he would have bagged his bachelor's degree.
Given this, I believe it is important to educate youths on the importance of patience and the hazards of anger.
– whatever patience cannot fix, anger will only make it worse.
– students must learn to respect their lecturers. Even if a lecturer does wrong by them, they should never take the law into their hands. Relevant authorities are there for them to report to