There are many bodybuilders in the world both males and females, and most of them have been building their bodies from many years ago. Some of them started bodybuilding when they were kids. There's the oldest female bodybuilder in the world who started bodybuilding with her late sister many years ago.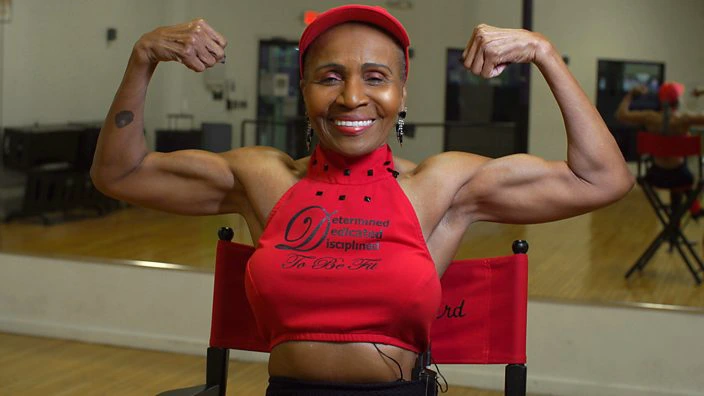 Ernestine Shepherd started bodybuilding when she was 56 years old. She thought her body shape is not normal, then she decided to put her body back in shape alongside her sister Velvet. They started working out together just to have a nice shape. One thing turned to another, then they started building their body instead of only keeping fit.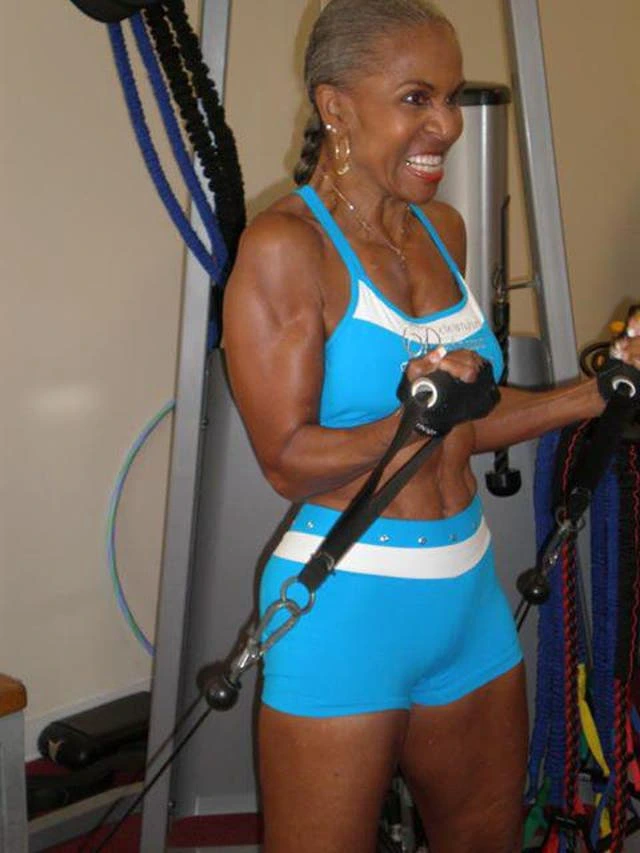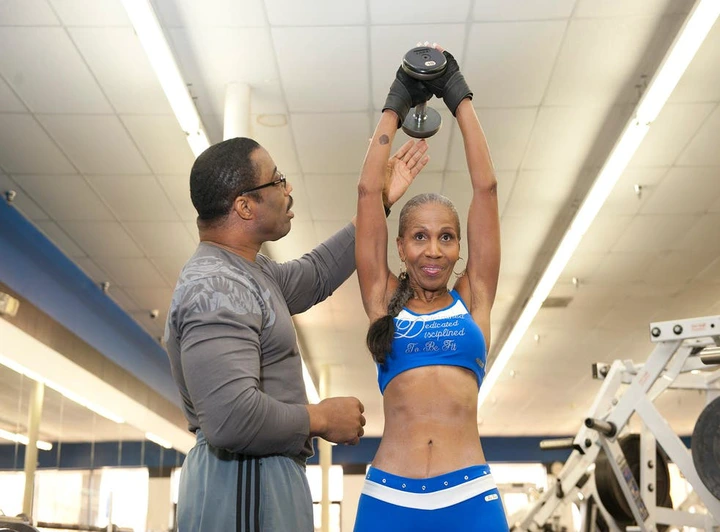 Along the line, Shepherd's sister was diagnosed with a disease that later took her life. According to reports, Shepherd's sister made her promise that she will keep on building her muscles even after she passed away. She was very down and depressed after her sister's death, but her promise to her sister kept her moving. It was her sister that convinced her to start bodybuilding in the first place.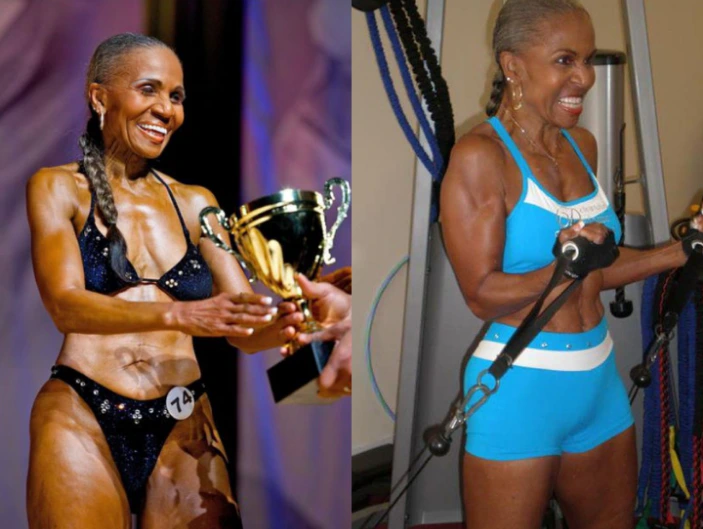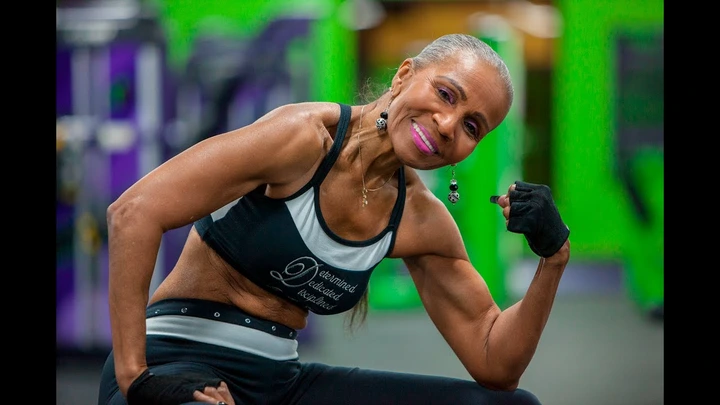 She continued building her muscles even at old age which got her the Guinness world record as the oldest female bodybuilder in the world. Shepherd is currently 85 years old, and she undoubtedly still build her muscles, but not as competitive as she was before.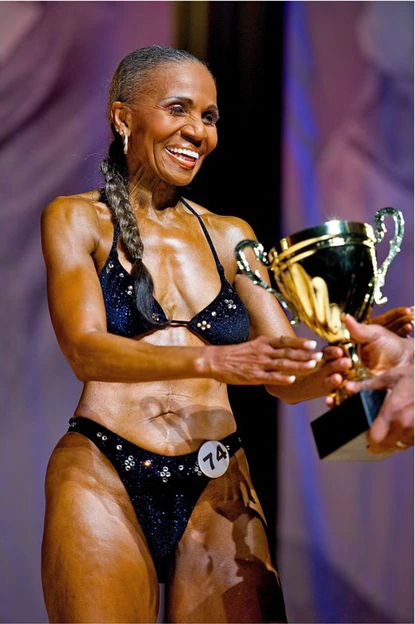 There's no doubt that her late sister helped her get to this height of achievement of her life, although she wasn't alive to see her sister get the achievement. Thanks for reading, please like, share, and follow me up.
FOR MORE INFOR, NEWS UPDATE AND LIVE STERAM JOIN US BELOW AND PLEASE HELP TO REACH 1K SUBSCRIBERS ON OUR YOUTUBE CHANNEL .