5. Igbese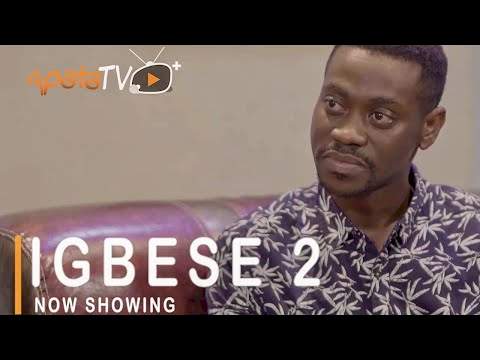 Bonding with one's children is one of the joy of fatherhood but this is the reverse to an aged father who practically favor and showers his love, attention and money over one of his sons to the other until an encounter raises the roof.
4. Ewon Ife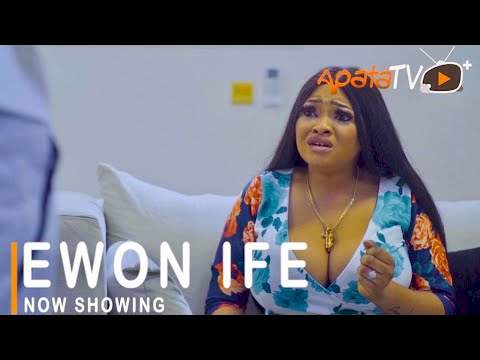 A lady of marriageable age is shamed for her status for being single walked down the aisle with a cute and reserved young man. However, their happily ever after take a heartbreaking turn when the husband's romantic declaration silenced their bond moments after their vows
3. Adigunjale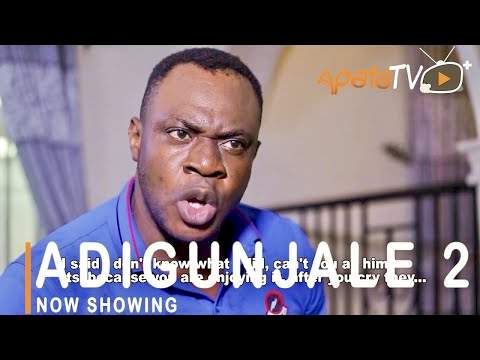 An unrepentant kingpin uses his robbery activities to amass wealth and spends lavishly on his wife but his wife used it as an advantage to do her biddings. Little did they know that they are both masking a dangerous and evil secret. 
2. Abe Ipinya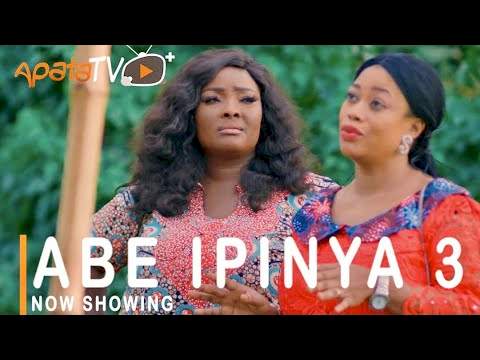 Can you love your friend more than your spouse. Find out more in this suspense filled movie about two married ladies who share a unique love and bond until they suddenly becomes the greatest enemy when new complication test their friendship. https://www.youtube.com/embed/Zl3seOq68iE
1. Ege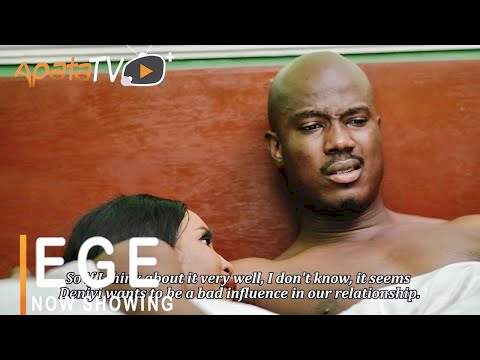 A married man engages in a steamy affair with his side chic. Nonchalant about his wife's canal knowledge, he is prepared to give all it takes to his mistress until the table turns.
FOR MORE INFOR, NEWS UPDATE AND LIVE STERAM JOIN US BELOW AND PLEASE HELP TO REACH 1K SUBSCRIBERS ON OUR YOUTUBE CHANNEL .