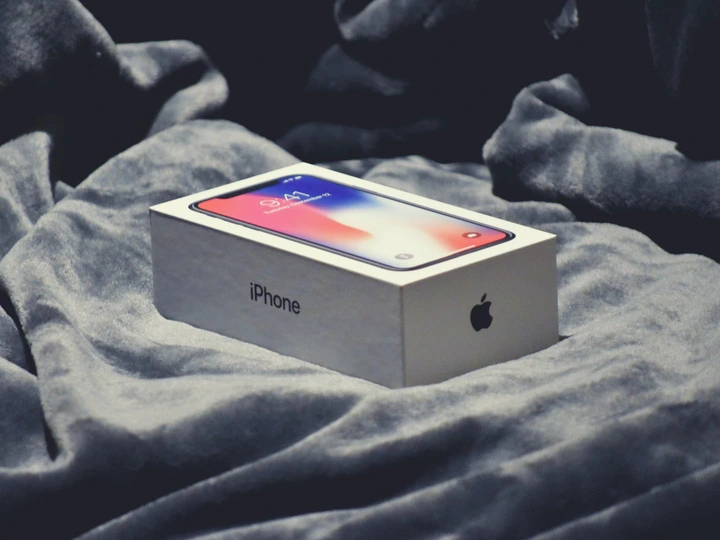 We all know the euphoria we get after we purchase a brand new phone. Many people can't just wait to lay their hands on their newly bought phone and explore its functions. However, what you should know is that before you start using your newly bought phone, you should try to consider some things. The first is;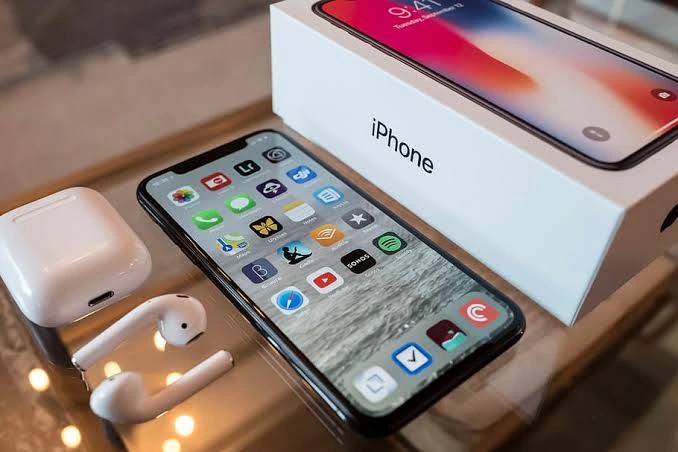 Installing All Updates
Installation of system updates on brand new phones should not be underemphasized as it seeks to squash performance bugs, patch up security vulnerabilities and generally make your device operating system more stable and reliable. If you are lucky enough, you could meet some extra features also.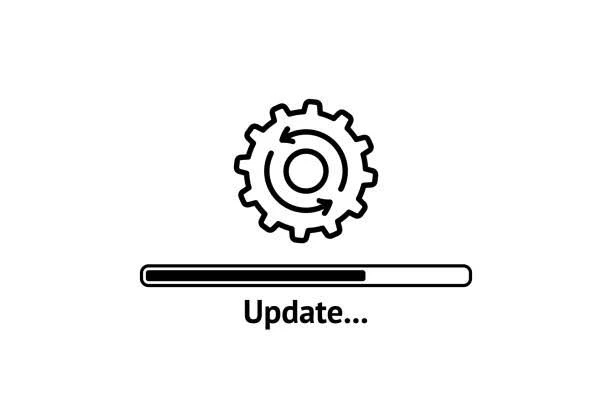 Set Up Security
You should try to set up a pin code or password for your phone. If your mobile device offers more unlock options, you can extend that to a fingerprint or face recognition test. This ultimately restricts unauthorised access to your device and keeps your files safe and intact.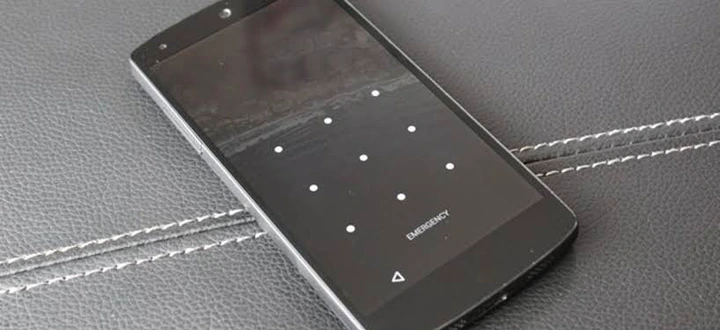 Transfer Files From Your Old Phone
After buying a new device, one of the possible questions you are likely to ask yourself is "How do I transfer my files from my old phone to this new one?". Well, you can share your apps on your old phone with the new one through the help of some sharing apps however, if you happen to have paid for an app from Google Play Store and you still want to have access to it. All you need is just your Google ID(Android) or Apple ID(iOS) and you can download those apps for free
.


Prepare To Back It Up
It might not look like an important thing to do but it is a wise decision. You should make backing up your phone a routine as it gives you the satisfaction that your files are safe should anything happen to your device.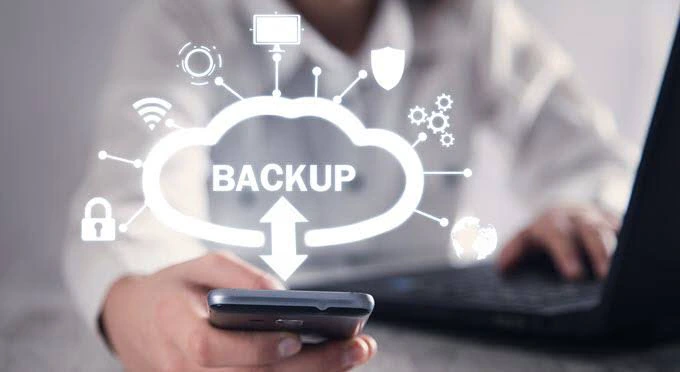 I hope you find this article helpful. If so, share with others so that they can benefit too.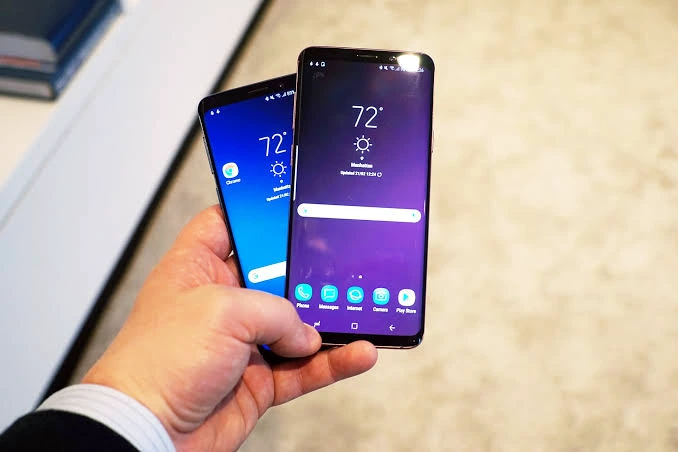 Content created and supplied by: FastnewsNg (via Opera News )
Kindly share this story:

FOR MORE INFOR, NEWS UPDATE AND LIVE STERAM JOIN US BELOW AND PLEASE HELP TO REACH 1K SUBSCRIBERS ON OUR YOUTUBE CHANNEL .